-Reserve Bank of Malawi spends 50 million US Dollars per month on fuel and this has depleted the country's fuel reserves.
John Cassim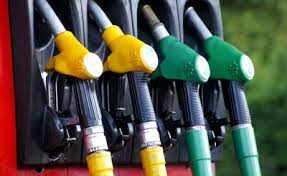 Harare, Zimbabwe (CZ) – Long queues of disgruntled motorists have emerged in Malawi, since the end of last week, as fuel shortages resurface.
Several fuel stations in the capital Lilongwe, have reported long queues of motorists, amid crippling fuel shortages that authorities are blaming on logistical bottlenecks.
Mzuzu, Blantyre, and Zomba are some of the cities in Malawi that are beginning to feel the same impact.
In May this year the Malawi Energy Regulatory Authority (MERA), blamed the poor logistical problems on Labour Day as having had some impact on the delivery
Authorities blamed the shortages on delays in loading fuel at ports in Mozambique and Tanzania.
The current shortage is the third, since August 2022, as Malawi continues to face crippling fuel shortages, which government critics blame on low levels of foreign currency in the country.
Malawi started having fuel shortages in April 2022, as global fuel price rises and a shortage of foreign exchange currency left the government struggling to pay for petrol imports.
Meanwhile, the Reserve Bank of Malawi said last month that Malawi Government's forex reserves were not enough to last a month.
According to the Reserve Bank, Malawi spends 50 million US Dollars per month on fuel and this has depleted the country's fuel reserves.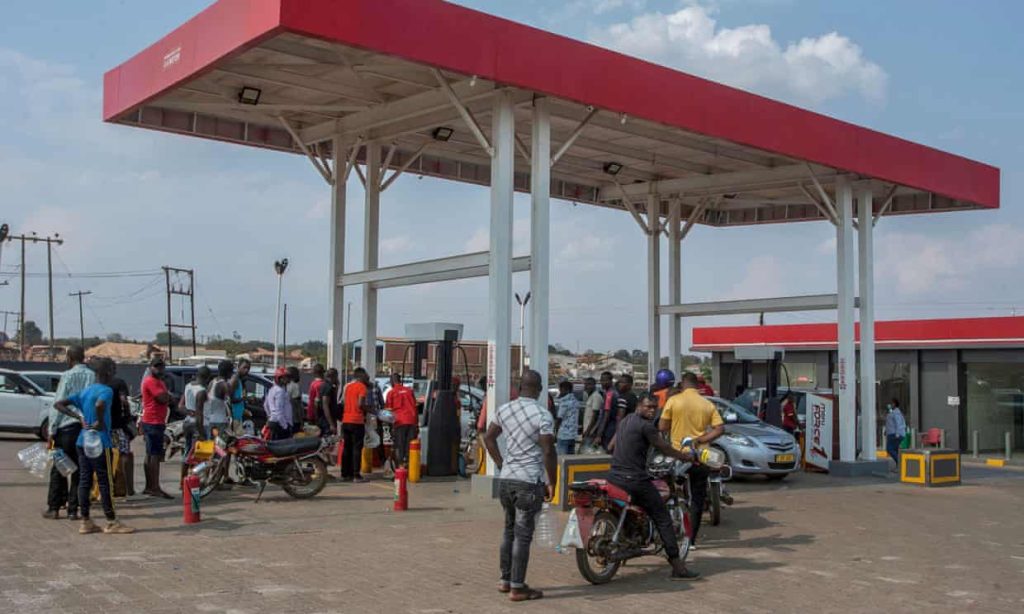 Motorists in Malawi started having to rely on fuel smuggled in from neighbouring Mozambique as pumps across the country ran dry.
Some motorists had to cross the border to get petrol in Mozambique on their own, as the country grappled with severe shortages.
The shortages gave rise to the mushrooming of illegal entrepreneurs that took advantage of the situation by smuggling the scarce commodity, which they sold at 50% above the pump price.
At some point, the fuel crisis got worse, such that Malawians traveling from the capital, Lilongwe, to the commercial city Blantyre were forced to make a 107km detour to fill up in Lizulu, a town on the Malawi-Mozambique border.