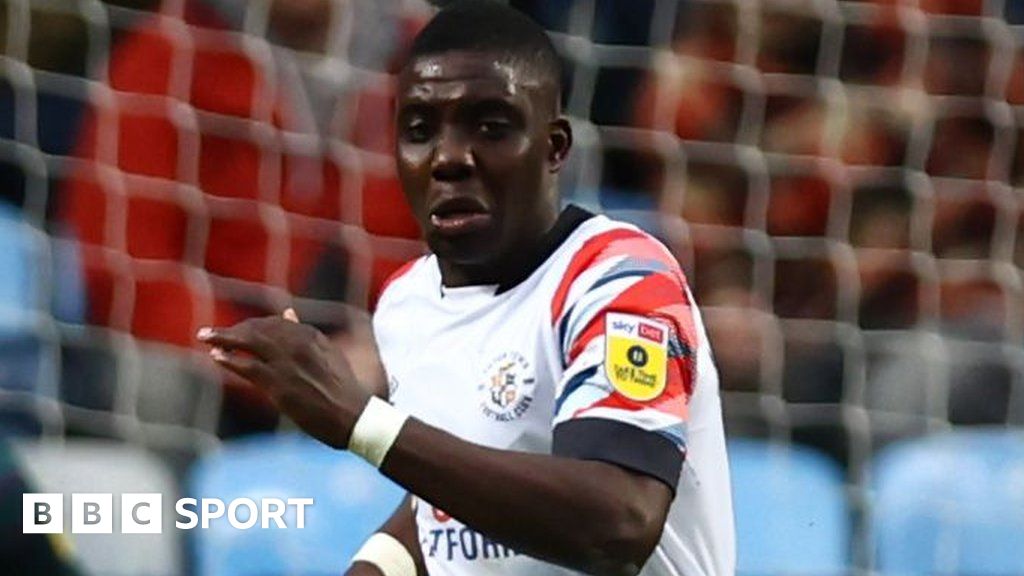 Zimbabwean midfielder Marvelous Nakamba who helped his new club Luton Town, secure a good point against Coventry City, has pledged to give it all with extra personal training sessions.
After the math, The Warriors player said: "It was a good start and then we controlled the game more in the first half. It was unlucky we conceded a penalty at the end of the first half but we kept on going. We just told ourselves to focus and keep on doing what we've been told to do by the coaches.
"It was unlucky we didn't maximise the chances we got but it was more important that we got those chances and were there in the right time. It is encouraging, now it's on us as players to give that extra quality to finish them.
"Very delighted (to be here) and thank you for the welcome from the fans, from the club, everyone involved, my team-mates, I'm looking forward to give everything to the team to help them achieve the project. There is a lot of games in the Championship and I like the intensity."
Nakamba had a tough time with injuries that saw him get limited game-time at Aston Villa before moving Kenilworth Road, where he played the full match without difficulty and with praise from his new manger manager Rob Edwards.
"I'm thankful to Luton for giving me the chance, I'm very grateful for the chance and I'm looking forward to giving everything for the team," said Nakamba.